Candidates
At Suc6! Recruitment & Interim Solutions the central focus lies not on the CV, but on the individual and the organization. We work on the basis of both the client's personnel issue and the top talent that is ready for their next career step. Your experiences, competencies, and ambitions for the next step in your career are our starting point. We are convinced that employees are the capital of an organization. The right man/woman for the right position, within a company that fits well with the personality of the candidate in terms of culture, standards, and values, is the foundation of a pleasant and successful collaboration.
With our 50 years of experience in the industry, we have built up a large and up-to-date candidate database, as well as a broad client portfolio, and a very extensive network. Our working method is characterized by a professional, personal, diligent no-nonsense way of doing business, with both clients and candidates.
Are you looking for a new job? Planning your next career step? We welcome the opportunity to make an appointment with you to identify your ambition(s) and to discuss what we can do for you.
Suc6! Recruitment & Interim Solutions mediates candidates for permanent and interim positions at MBO+ (post-secondary vocational education), HBO (Higher Professional Education) and university level, from operational to strategic level and in different branches. We operate in Limburg, Noord-Brabant, Nijmegen, and the border region Nord-Rhein Westfalen.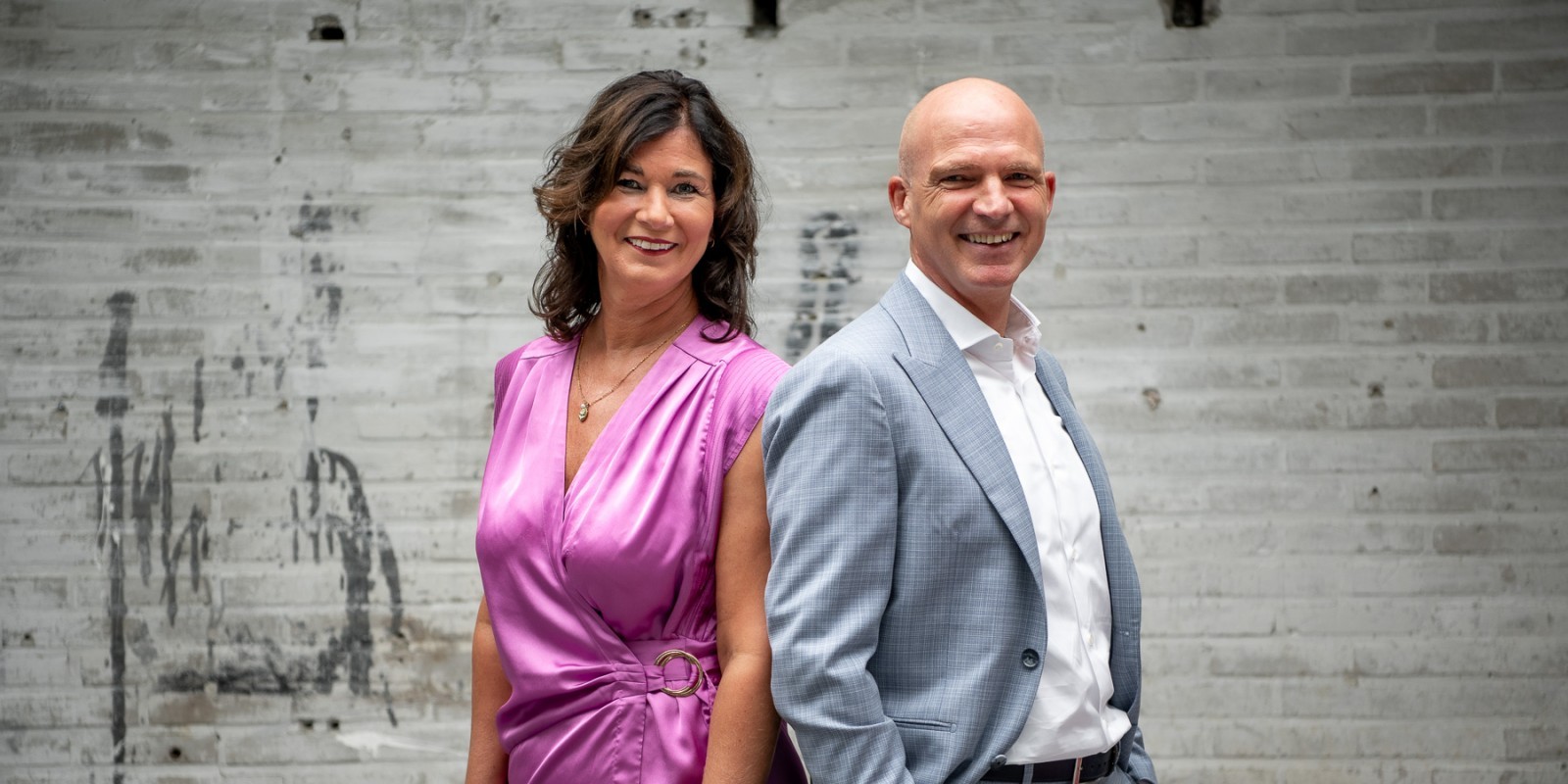 Do you want to register?