Supervisor Inventory
Meer details
Match criteria
Functiegroep
Logistiek/ transport / inkoop
Nieuw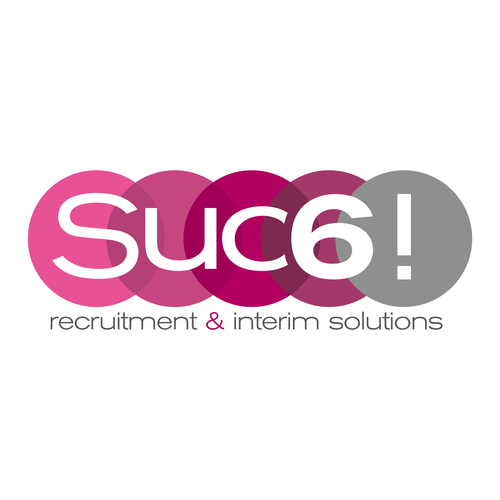 Function content
For our client a international logistics company in Venlo, we are looking for a
Supervisor Inventory
In the position of Supervisor Inventory, you are responsible for ensuring efficient inventory management and daily supervision of a team of 5 inventory controllers spread across two locations. They will soon be opening a new branch in Venlo, where you will play a crucial role in expanding your team and setting up their inventory processes.
You are also responsible for:
Ensuring efficient storage of goods in a full warehouse, including optimizing pick and put-away processes;
Providing timely and accurate reports to site management regarding KPIs;
Actively contributing to improvement ideas and optimization of inventory management procedures in the cargowrite/WMS system;
Identifying deviations and consulting with customers, account managers, and operational managers to find solutions;
Conducting quarterly counts at all warehouse locations, including any overflow locations.
Function requirements
MBO work and thinking level;
Experience working within a Warehouse Management System;
Experience in inventory management;
Demonstrable experience in leading and coaching a team;
Excellent command of the English language;
Strong communication skills, analytical thinking, and problem-solving skills.
Available for 40 hours a week.
What you get in return
Good salary based on education and experience (min. € 2536,85 - max.€ 3905,43 gross a month);
Fixed contract with excellent working condition;
Great opportunities for further development internally through training and education;
28 vacation day;
8% holiday allowance
Travel allowance;
Collective pension;
Attention to personal and professional development.
More info
Apply?
Interested? Then click on the application button or send your resume to p.martens@suc6recruitment.nl
Is this not exactly what you are looking for? Then contact us for some free career advice or view our other vacancies. Do you know anyone for this role? Send an email right away and have a chance to win a special gift. View the conditions.
Never miss new vacancies? Then follow our LinkedIn company page!
Locatie
Venlo
Publicatie datum
30.11.2023
Contactpersoon
Meer informatie?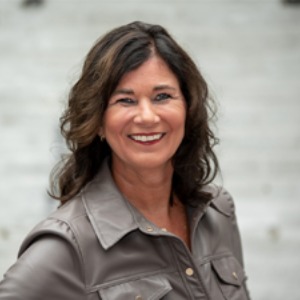 Werk telefoon:
(077) 3743 668
Job Search Agent
Maak een Job Search Agent en ontvang nieuwe vacatures per e-mail.