Tender Engineer (Junior / Fulltime)
Meer details
Match criteria
Functiegroep
Sales / Marketing
,
Logistiek/ transport / inkoop
Regio
Midden Limburg
,
Noord Limburg
Nieuw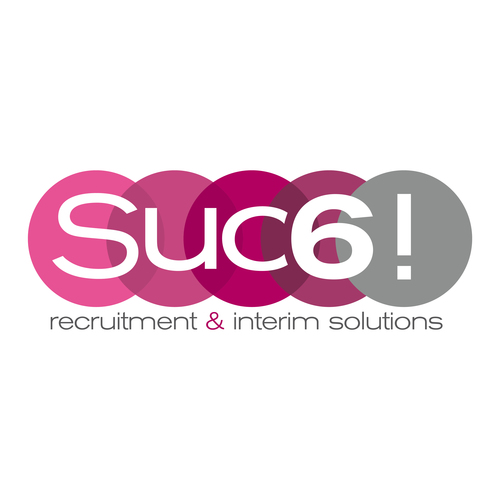 Function content
For our international client in the area of Venlo, we are looking for a
Tender Engineer (Junior / Fulltime).
In this position, you will be challenged in a professional logistics environment while being able to learn and develop your skills as a Tender Engineer. You will be part of the RFQ & Solutions Desk which is responsible for European RFQ's and RFI's, KPI's and supports the local offices in the area of Venlo. Do you specialize in data and Excel? Then read our vacancy!
**Just finished your study? You are also welcome to comment!**
Your work:
RFQ summaries based upon documents and contracts;
Logistics solution design;
Create simulations models on solutions and give your personal insights;
Analyze RFQ volumes and quantities;
Share RFI- and RFQ feedback and competitor information towards the full community;
Further, develop the RFQ and Solutions desk process;
Market and competitor analysis.
The RFQ & Solutions Desk which is responsible for European RFQ's and RFI's, KPI's and supports the local offices in the area of Venlo.
Function requirements  
A finished HBO and/ or WO education (business, economics or logistics);
Interested in transport and logistics;
Experience using Microsoft Office, knowledge of Excel is a must;
Excellent knowledge of the English language;
Knowlegde of data analysis.
What you get in return
Fixed contract
A starting salary between € 2.400 and € 2.900 a year based on your education
Travel allowance
A work environment where innovation is key
Extra attention to personal and professional development
More info
This international company with over 2400 employees in over 17 countries, is a leader in the European logistical market. Your work will be in a small ambitious team of 4, with great learning opportunities. The department is brand new and always looking for innovation, are you ready?
Want to know more? Then contact Patricia Martens on 06 - 2016 1810.
Despite of corona crisis, applying for a job at Suc6! Recruitment is possible. Together we can easily get in touch online using Skype, Zoom or Whatsapp.
Apply
Interested? Then click on the application button or send your resume to p.martens@suc6recruitment.nl
Is this not exactly what you are looking for? Then contact us for some free career advice or view our other vacancies. Do you know anyone for this role? Send an email right away and have a chance to win a special gift. View the conditions.
Never miss new vacancies? Then follow our LinkedIn company page!
Locatie
Venlo
Publicatie datum
25.11.2021
Contactpersoon
Meer informatie?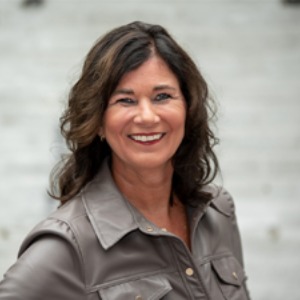 Werk telefoon:
(077) 3743 668
Job Search Agent
Maak een Job Search Agent en ontvang nieuwe vacatures per e-mail.