Teamleader Inventory   
Meer details
Match criteria
Functiegroep
Logistiek/ transport / inkoop
Nieuw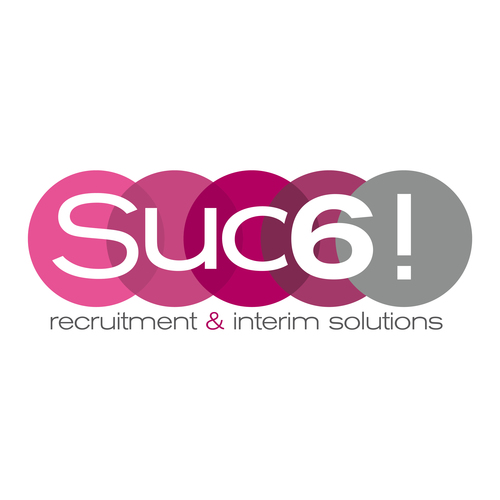 Function content
Are you an ambitious Teamleader Inventory (dayshift) and looking for a new opportunity in Venlo? Then this is your chance!
For the European Distribution Center of a leading medical technology company, we now have a great career opportunity for an experienced
Teamleader Inventory (dayshift)
As Teamleader Inventory, you coordinate all processes and people within a the inventory department in the warehouse to ensure all warehousing activities are balanced against each other, enough and the correct resources are allocated to secure the day-to-day business and to be the ambitious (SPOC) for all operational questions regarding the inventory department.
Your responsibilities as Teamleader are a.o.:
Operational execution and coordination;
Ensure and assign sufficient resources are planned on each activity;
Responsible for streamlining the different activities within the specific area, before at the start and during the day to balance service and efficiency to an optimal level;
Check that internal documentation, like check forms, are GDP compliant signed and completed on time;
Check that all employees that are requested are planned, show up and registrated;
Be the SPOC for any operational escalations (e.g. IS disruptions) for that specific area- Support the operational supervisor in overall operational decision-making regarding employees, equipment, workload balancing and other areas that will improve service levels or improve operational efficiency;
Support GEMBA management;
Lead/participate in small projects that positively improves operational outcome (on service, quality, cost) in the specific area and to support the overall CDC objectives;
Ensure 6S audits are properly done and actions are followed up;
Ensure that operational data (e.g. statistics, daily report out) is available for the specific area that will enable daily reviews.
Function requirements
Minimal 2+ years of technical education with degree and/or relevant work experience of 3-5 years;
Fluent English communication skills;
Minimal 1-year experience of coordinating logistics processes;
Thorough experience with operational WHS processes;
Experience with ERP systems;
Experience with QMS and ISO13485 environment, preferred;
Experience in LEAN tools, preferred;
Results Driven;
Pro-Active, structured, tidy, and precise;
Available for 40 hours a week and in dayshift.
What you get in return
Direct contract at our client;
Good salary;
Great career possibilities with meaningful growth opportunities;
8% bonus opportunity;
8,5% holiday allowance;
27 vacation day (+ 1,5 days if not sick for 6 months);
Attractive stock purchase plan:
Travel allowance;
Subsidized lunch;
Discount on gym membership and bicycle.
More info
Apply
Interested? Then click on the application button or send your resume to r.vdborst@suc6recruitment.
Is this not exactly what you are looking for? Then contact us for some free career advice or view our other vacancies. Do you know anyone for this role? Send an email right away and have a chance to win a special gift. View the conditions.
Never miss new vacancies? Then follow our LinkedIn company page!
Locatie
Venlo
Publicatie datum
30.11.2023
Contactpersoon
Meer informatie?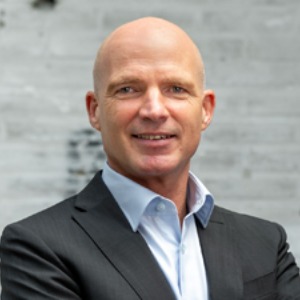 Werk telefoon:
(077) 3743 668
Job Search Agent
Maak een Job Search Agent en ontvang nieuwe vacatures per e-mail.