Senior Research Scientist – Quality Assurance (Fulltime)
Meer details
Match criteria
Functiegroep
Logistiek/ transport / inkoop
Nieuw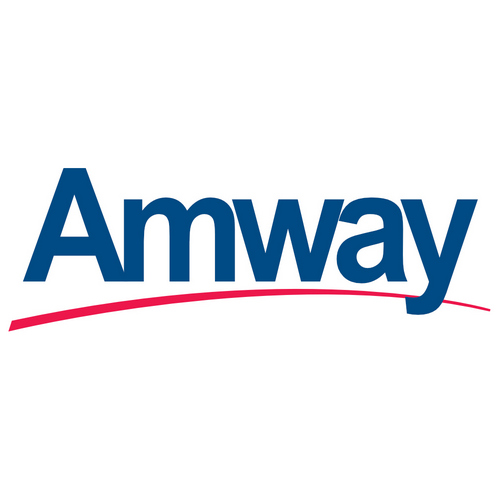 Function content
Our client, Amway is a large multinational family-owned consumer goods company and the leading direct selling company worldwide. Amway offers more than 450 high-quality products and innovative solutions in the categories of nutrition, beauty, and home care exclusively through independent distributors and the own webshop.
For the location in Venlo we now have a great career opportunity for an experienced
Senior Research Scientist – Quality Assurance (Fulltime) .
Your responsibilities & tasks are:
Assure compliance of the local QA Activities with Global Amway Quality Assurance expectations, regional and local regulation and industry standards, needed to full-fill daily operation;
Active QA Lead within assigned Local Sourced Projects;
Implement, execute and lead the Global ASQP process steps required for the assigned Projects;
Individual management of (locally) assigned activities, projects and programs;
Recommending, leading and/or supporting investigation efforts related to manufacturing and/or laboratory deviations, out-of-specification test results, including the identification of root cause, corrective and preventative actions;
Ensuring alignment with Product Development, Regulatory and customer requirements for analytical test method development, validation, transfer and verification;
Ensuring testing requirements, including appropriate methods and acceptable ranges, are identified on product specifications, Quality Plans and Test Plan documentation;
Interfacing directly and indirectly with internal stakeholders and suppliers to determine testing requirements and to resolve method and/or specification issues;
Providing mentoring, coaching and support on technical programs and projects;
Testing for products, packaging materials, stability release test samples, bulk and/or finished products following strict customer, regulatory and accreditation standards;
Analytical methods, validation and verification of QA test methods to include proactively identifying and executing optimization improvements;
Identifying, evaluating and implementing new technologies aimed at improving product quality and customer satisfaction.
**Amway has an exclusive partnership with Suc6!Recruitment for this recruitment and selection process**
Function requirements
Bachelor (Master) in Chemistry, Biology, Bio-Chemistry, Pharmacy or related fields;
Minimum of 5 years proven experience in relevant role;
Knowledge of the fields/supported systems and supports projects under supervision;
Interprets and applies data, standard practices, procedures and protocols;
Develops solutions for routine problems;
Performs tasks and supports projects;
Experience working for multi-national corporations is highly appreciated;
Strong interpersonal skills and excellent written and oral communicating skills (English, Dutch) are a must.
What you get in return
A good monthly salary based on education and experience;
The chance to become part of a dynamic, international working environment;
The opportunity to work for a global Fast-Moving Consumer Goods company;
Flexible working time and 35 days of vacation per year;
Fixed travel cost allowance in accordance with the companies Personnel Guide;
13th month salary and 8.5% holiday pay;
Premium free pension, costs for building up your pension will be entirely paid by the employer;
Additional day off for your Birthday;
Collective health insurance, 70% gross employer contribution;
Discount on high-quality products;
Various events for employees during the year.
More info?
Apply
Interested? Then click on the application button or send your resume to r.vdborst@suc6recruitment.
Is this not exactly what you are looking for? Then contact us for some free career advice or view our other vacancies. Do you know anyone for this role? Send an email right away and have a chance to win a special gift. View the conditions.
Never miss new vacancies? Then follow our LinkedIn company page!
.
Locatie
Venlo
Publicatie datum
14.03.2023
Contactpersoon
Meer informatie?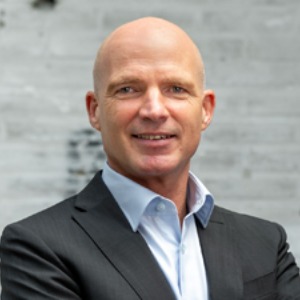 Werk telefoon:
(077) 3743 668
Job Search Agent
Maak een Job Search Agent en ontvang nieuwe vacatures per e-mail.