Sales Support Spanish (Fulltime)
Meer details
Match criteria
Functiegroep
Logistiek/ transport / inkoop
,
Sales / Marketing
Nieuw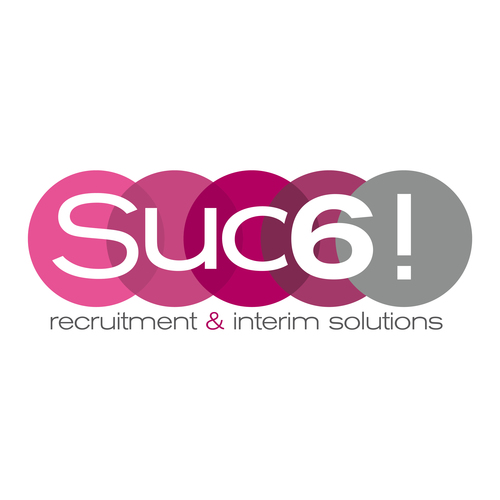 Function content
For our client, an international company in Venlo, we are looking for an
Sales Support Spanish (Fulltime)
Do you speak English and Spanish and do you have experience in supporting the sales team? Then you are the candidate we are looking for! In this position you are the extension of the Sales team.
What are you going to do?
Respond in a timely manner to all customers' request/enquiries for standard information such as pricings and delivery time, sample requests, through phone and email;
Facilitate with sending pricing promotion to accounts driven by account managers, special discounts to increase booking/billing at the end of the month or the quarter;
Promote and offer new product introduction and basic training to key accounts and key channel where required by account managers;
Respond to accounts driven by account managers' request with pricing, availability/lead time, Minimum Order Quantity;
Support with converting a competitor offer to our client offer for accounts driven by external sales;
Support with project pricing with accounts driven by account managers and the company's internal departments/pricing team/ high level management/ product managers;
Provide support on funnel management, update SFDC/Toolbox specific to the accounts driven by external sales;
Provide initial support to customers where required and observe the need to transfer technical queries where necessary to Customer Innovation Centre;
Entering quotation for projects and prices send this quote to the requester;
Entering quotation for specials and send this quote to the requester;
Follow up with customers to make sure they are satisfied with their orders and to answer any questions or concerns;
Identify where improvement is needed in sales practices and make suggestions for improvements;
Strengthen relationship between our client and the customer, by proactive engagement;
Follow up and update system on quotation for accounts driven by external sales;
Entering a price request a project and short term opportunity in discount vehicles.
Function requirements
Bachelor's degree or relevant experience;
By nature you are sales-oriented and have previously worked in a position where salessupport was key;
You are very accurate;
Excellent verbal and writing skills in English and Spanish language;
Knowledge of the Italian language is a plus;
Able to prioritize in a constantly changing environment and you can deal with stress;
Knowledge of SAP is a plus
Strong communication skills;
Real team player with your own opinion;
Passionate and enthusiastic who is ready to take on a challenge;
Strong focus on process improvement.
What you get in return
A good monthly salary based on education and experience;
A fixed contract with excellent working condition;
13 periods;
27 holidays and 13 extra ATV;
Great opportunities for further development internally through training and education;
Travel allowance;
Attention to personal and professional development;
Working at home, in the future it's possible for 2 days.
More info
Want to know more? Then contact Patricia Martens on 06 - 2016 1810.
Despite of corona crisis, applying for a job at Suc6! Recruitment is possible. Together we can easily get in touch online using Skype, Zoom or Whatsapp.
Apply
Interested? Then click on the application button or send your resume to p.martens@suc6recruitment.nl
Is this not exactly what you are looking for? Then contact us for some free career advice or view our other vacancies. Do you know anyone for this role? Send an email right away and have a chance to win a special gift. View the conditions.
Never miss new vacancies? Then follow our LinkedIn company page!
Locatie
Venlo
Publicatie datum
23.11.2021
Contactpersoon
Meer informatie?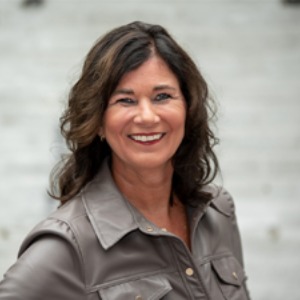 Werk telefoon:
(077) 3743 668
Job Search Agent
Maak een Job Search Agent en ontvang nieuwe vacatures per e-mail.