Purchase Manager Transport
Meer details
Match criteria
Functiegroep
Logistiek/ transport / inkoop
Nieuw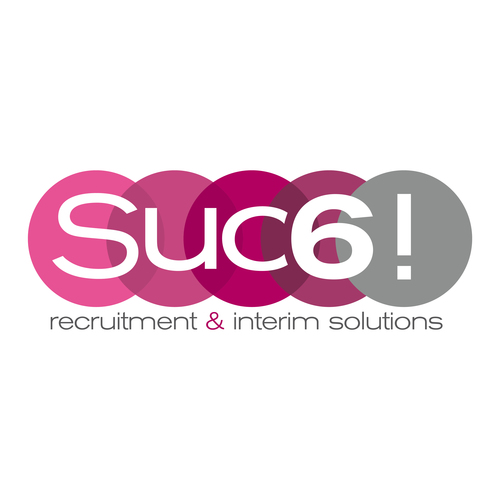 Function content
For our international client in the area of Venlo, we are looking for a
Purchase Manager Transport
In the heart of this organization lies the Purchase Department, the driving force behind managing their direct costs.
Among this dedicated team, six members are stationed right here in the Netherlands. The remainder of their squad is spread throughout Europe, each colleague acting as an account manager responsible for sourcing transport related suppliers in their respective home countries.
As a Purchase Manager, you'll embark on an exciting journey of supplier management across approximately seven European countries. Your role will be pivotal in maintaining and nurturing relationships with their valued transport suppliers.
Your responsibilities are?
You are able to make important commercial decisions;
You are the first escalation level for their local buyers;
(Co-)Responsible for promoting, monitoring and improving in this organization group-wide processes, determining and risk management of their supplier base;
You have good relationship manager both with colleagues and with their suppliers.
If you're an enthusiastic and motivated professional ready to take on this challenge? They invite you to become an integral part of their team!
Function requirements  
If you're a forward-thinking individual with at least a bachelor's degree (preferably a master's) and a minimum of 5 years of experience in a similar role, we want to hear from you. Especially if your experience comes from the dynamic world of Transport and Logistics.
Here's what we're looking for in the ideal candidate:
Opportunity Spotter: You have a knack for spotting opportunities that can benefit their organization. You don't just see them; you thrive on the challenge of turning them into tangible successes.
Natural Networker: Building connections with people is second nature to you. You can easily establish rapport and foster productive relationships.
Customer-Centric: You put the customer at the center of everything you do. Their problems are your puzzles, and you excel at crafting innovative solutions.
Meticulous Troubleshooter: When issues arise, you're the one who can swiftly and accurately pinpoint the problem and provide effective solutions. Your experience also equips you to proactively prevent future hiccups.
Wanderlust: You're not tied down by borders; in fact, you relish the opportunity to travel across different countries in Europe. Monthly travel doesn't faze you; in fact, you welcome it. Plus, you're skilled at managing your own schedule.
What you get in return
Direct contract at our client;
Available for 32-40 hours
A good salary based on your education;
A starting premium of € 1000 gross;
Company car or choose a car allowance budget;
Travel allowance;
A work environment where innovation is key;
Pension premium 93% paid by our client;
Extra attention to personal and professional development.
28 vacation days + option to buy 10 extra;
Opportunity to work at home for two days .
More info?
Apply
Interested? Then click on the application button or send your resume to p.martens@suc6recruitment.nl
Is this not exactly what you are looking for? Then contact us for some free career advice or view our other vacancies. Do you know anyone for this role? Send an email right away and have a chance to win a special gift. View the conditions.
Never miss new vacancies? Then follow our LinkedIn company page!
Locatie
Venlo
Publicatie datum
30.11.2023
Contactpersoon
Meer informatie?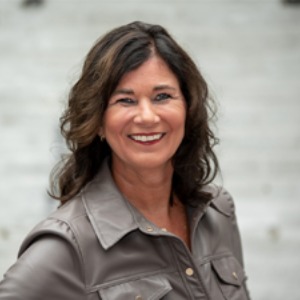 Werk telefoon:
(077) 3743 668
Job Search Agent
Maak een Job Search Agent en ontvang nieuwe vacatures per e-mail.