Demand Planner (Fulltime)
Meer details
Match criteria
Functiegroep
Logistiek/ transport / inkoop
Nieuw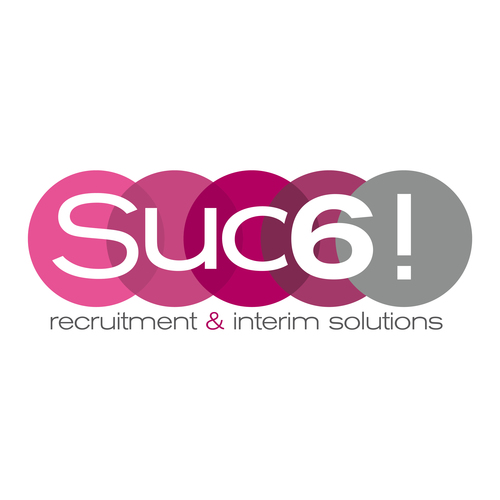 Function content
For a fast growing international company in Venlo, we now have a great career opportunity for a
Demand Planner (Fulltime)
Are you a Supply Chain Planner and ready for your next step! You are also welcome to comment!
In this challenging role you will responsible for unconstrained end-customer demand plans, including planning for phase in and phase out of the product portfolio, and the support of product rationalization evaluations. The purpose is to establish a strong Demand Planning process for their area of responsibility. The key stakeholders will be EU / EEMEA Vice Presidents / GM's, IBP Management and Supply Planners. This role is aligned with the selling division and will support the Business Unit General Managers, as well as the Sales, Marketing and Finance, for all forecasting and demand planning related issues.
Your task and responsibilities:
Leading Demand meetings with Sales and Marketing organizations at divisional level and serve as the primary planning contact for Marketing, Sales, Customer Service and Finance business partners;
Proactive assembly and analysis of all data (historical sales, market trends, seasonality, promotions) and application of forecasting techniques to create the sales forecast. In addition, capturing any new KIT requirements and relay the information to the KIT Planner, if applicable to the portfolio and area of responsibility;
Leading IBP meetings at regional level and leverage best available cross-functional inputs and apply judgment based on knowledge of the business and robust cross-functional discussions;
Using Demand Planning tools and technologies and suggest improvements to improve the current demand planning process;
Measuring, managing and improving forecast accuracy for his/her division by effectively analyzing sources of forecast error and recommending appropriate action plans;
Working closely with the Supply Planners and Kit Planner to ensure accurate and on time replenishment of stock and optimal Customer Service levels.
Function requirements
Degree level in Business/Engineering/Supply Chain management/Economics/Statistics disciplines;
Minimum of 2-5 years' experience in a Demand Planner / Integrated Business Planning role with proven capability to establish and improve Demand Planning processes;
Resilient individual that is willing to challenge the status quo and drive improvement;
Strong stakeholder management capabilities;
Knowledge of Demantra Planning platform preferred;
Proven ability to communicate and present to all levels of the organization;
Strong negotiation and influencing skills with the ability to drive results through a global matrix structure is required;
Makes sense of complex, high volume and contradictory information; deals with ambiguity, risk and uncertainty; can make quality decisions without having the total picture.
What you get in return
Direct contract at our client;
Good salary;
Great career possibilities with meaningful growth opportunities;
10% bonus opportunity;
8,5% holiday allowance;
27 vacation day (+ 3 days if not sick for 12 months);
Attractive stock purchase plan:
Travel allowance;
Subsidized lunch;
Discount on gym membership and bicycle.
More info
Apply
Interested? Then click on the application button or send your resume to r.vdborst@suc6recruitment.
Is this not exactly what you are looking for? Then contact us for some free career advice or view our other vacancies. Do you know anyone for this role? Send an email right away and have a chance to win a special gift. View the conditions.
Never miss new vacancies? Then follow our LinkedIn company page!
Locatie
Venlo
Publicatie datum
12.08.2022
Contactpersoon
Meer informatie?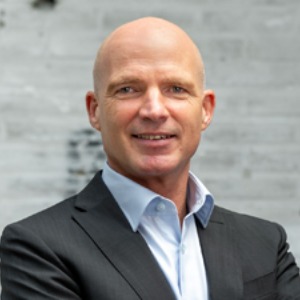 Werk telefoon:
(077) 3743 668
Job Search Agent
Maak een Job Search Agent en ontvang nieuwe vacatures per e-mail.