Customer Service Representative German (Fulltime/Parttime)
Meer details
Match criteria
Functiegroep
Logistiek/ transport / inkoop
Nieuw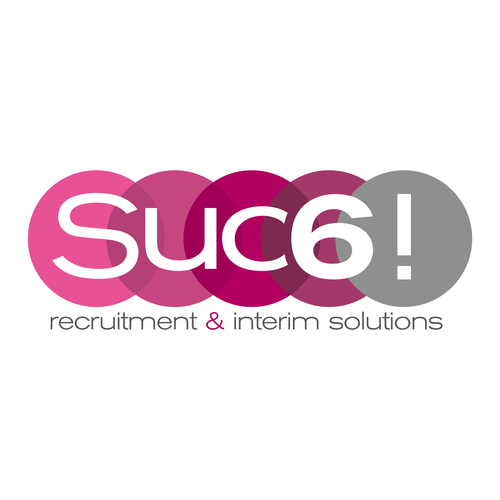 Function content
For our client, an international company in Cuijk, we are looking for a
Customer Service Representative German (Fulltime/Parttime)
In this position you are the first point of contact for the German customers via phone and e-mail.
Your task and responsibilities:
Be responsible for the correct processing of orders;
Coordinate customer backorders and ensure that you achieve budgets for the month;
Handle and coordinate complaints and warranties;
Collaborate with (international) colleagues to provide the best service;
Analyze data and proactively deploy follow-up actions;
Have projects and/or key user responsibilities based on your interests within the company.
At Customer Service it is very important that you help your colleagues during busy times and that you continuously look at improvement possibilities to grow as a Customer Service.
Function requirements
MBO working and thinking level;
Minimum 1 year of experience in a similar position;
You are fluent in German and English language (verbally and in writing);
Knowledge of the Dutch language is an advantage;
You have good knowledge of MS Office (Excel);
Knowledge of Microsoft AX would be an advantage;
You are avaible for 20 - 40 hours a week.
In this position it is very important that you know how to respond to customer demand in a prompt and professional manner. You do not shy away from difficult (telephone) conversations and are able to handle these in both English and German. To be successful in their dynamic environment you also need to be able to handle some level of stress. You are able to focus on your tasks, setting and adjusting priorities each day. You work accurately and keep yourself to your agreements.
What you get in return
They offer you full-time employment in a successful and dynamic organization. They offer you room for growth and development, your qualities and talents are valued. Of course, they offer you a competitive salary. And also offer favorable benefits, such as 27 vacation days and 13 schedule-free days, a collective pension scheme, a sport card and a profit-sharing scheme.
More info
Apply
Interested? Then click on the application button or send your resume to r.vdborst@suc6recruitment.nl
Is this not exactly what you are looking for? Then contact us for some free career advice or view our other vacancies. Do you know anyone for this role? Send an email right away and have a chance to win a special gift. View the conditions.
Never miss new vacancies? Then follow our LinkedIn company page!
Locatie
Cuijk
Publicatie datum
12.05.2022
Contactpersoon
Meer informatie?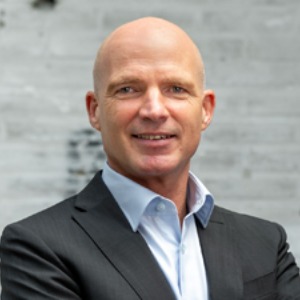 Werk telefoon:
(077) 3743 668
Job Search Agent
Maak een Job Search Agent en ontvang nieuwe vacatures per e-mail.