Customer Focus Team Employee
Meer details
Match criteria
Functiegroep
Logistiek/ transport / inkoop
Nieuw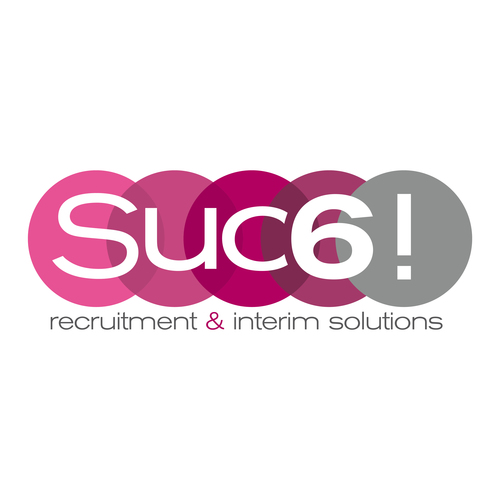 Function content
For our client, an International Company in Venlo, we have an exciting opportunity for a
Customer Focus Team Employee
You and your 4 colleagues will be responsible for the planning, communication and other administrative tasks for one of their customers. You make sure that the goods of the customers arrive and leave our warehouse on time.
What will you be doing?
Release of orders and all preparation work;
Follow up on customer requests regarding urgent orders, workorders and other issues;
Making a daily Sales order production planning for the warehouse;
Monitor the progress of your own department and of the warehouse;
Monitor the KPIs and identify deviations in time;
Participate in daily and weekly internal and external progress meetings;
Compiling various reports;
Mapping out common problems, solving them and thinking along in optimizing the process;
Keeping work instructions up-to-date.
In this position you will report to the Account Management Coordinator.
Function requirements
Education and/or experience equivalent to a MBO+/HBO level or degree;
Experience in international Customer Service / Sales Support environment is an advantage;
Administrative skills;
Experience with WMS/ERP systems and knowledge of MS Office;
Good communication skills in English (Dutch is an advantage);
Flexible, structured, accurate, service-oriented and able to keep overview;
Hybride work (max. 2 day at home) is possible;
Availible: Fulltime and dayshift.
What you get in return
A good monthly salary based on education and experience;
A fixed contract with excellent working condition;
31 vacation days;
Great opportunities for further development internally through training and education;
Travel allowance;
Bonus opportunity;
Attention to personal and professional development;
Working at home and 32 hours a week is possible;
Discount on your gym membership and bicycle;
Collective pension scheme;
If you are not sick for 6 consecutive months, you will receive one extra vacation days.
More info
Apply
Interested? Then click on the application button or send your resume to p.martens@suc6recruitment.nl
Is this not exactly what you are looking for? Then contact us for some free career advice or view our other vacancies. Do you know anyone for this role? Send an email right away and have a chance to win a special gift. View the conditions.
Never miss new vacancies? Then follow our LinkedIn company page!
.
Locatie
Venlo
Publicatie datum
30.11.2023
Contactpersoon
Meer informatie?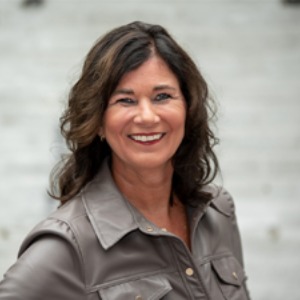 Werk telefoon:
(077) 3743 668
Job Search Agent
Maak een Job Search Agent en ontvang nieuwe vacatures per e-mail.