Business Analyst Freight (Fulltime)
Meer details
Match criteria
Functiegroep
Logistiek/ transport / inkoop
,
ICT
Nieuw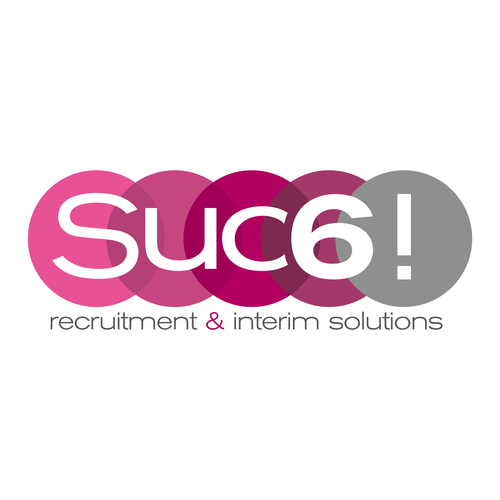 Function content
For our client a international logistics company in Venlo, we are looking for a
Business Analyst Freight (Fulltime)
In this position you are working on developing and anlyzing tender data and internal transport data. You are responsible for the elaboration of tenders and quotations to the customer.
Do you specialize in data and Excel? Then read our vacancy!
Your work:
You make freight analyzes based on information form sources/reports and you are able to translate this into clear results;
You are sparringpartner for the operation to increase its carring capacity within the organization;
Analyzing and discovering trends in the various reports and analyses.
Function requirements
A finished HBO and/ or WO education (business, economics or logistics);
Interested in transport and logistics;
Experience using Microsoft Office, knowledge of Excel is a must;
Excellent knowledge of the English language;
Knowlegde of data analysis;
Knowlegde of WMS;
Excellent communication skills (verbal and written)
You are able to maintain an overvieuw in a busy work enviroment;
Strong analytical capacity who quickly sees connections;
Building and implementing reports;
You are well organized and creative in finding solutions.
What you get in return
A good monthly salary based on education and experience;
A fixed contract with excellent working condition;
Great opportunities for further development internally through training and education;
Travel allowance;
Attention to personal and professional development;
Working 32 hour a week it's possible.
More info
Want to know more? Then contact Patricia Martens on 06 - 2016 1810.
Despite of corona crisis, applying for a job at Suc6! Recruitment is possible. Together we can easily get in touch online using Skype, Zoom or Whatsapp.
Apply
Interested? Then click on the application button or send your resume to p.martens@suc6recruitment.nl
Is this not exactly what you are looking for? Then contact us for some free career advice or view our other vacancies. Do you know anyone for this role? Send an email right away and have a chance to win a special gift. View the conditions.
Never miss new vacancies? Then follow our LinkedIn company page!
Locatie
Venlo
Publicatie datum
13.01.2022
Contactpersoon
Meer informatie?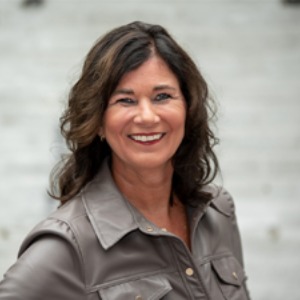 Werk telefoon:
(077) 3743 668
Job Search Agent
Maak een Job Search Agent en ontvang nieuwe vacatures per e-mail.