Maintenance Mechanic (Fulltime)
Other details
Match criteria
Nieuw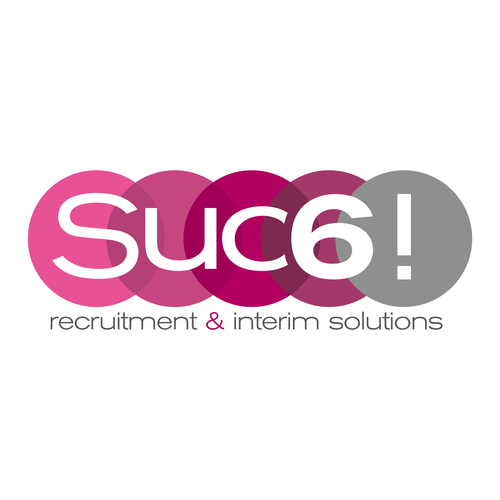 Function content
For our client, a fast-growing international organization in Venlo, we are looking immediately for an enthusiastic
Maintenance Mechanic (Fulltime)
As a member of the Distribution Center team performs facility and conveyor system maintenance. You must have the ability to work in a fast paced environment and safely complete tasks in a timely manner.
What will your responsibilities also be like?
Partnering with operations and IT regarding PNA (Print & Apply) and scanner system issues;
Track belts, trouble shoot motors, reducers and conveyor issues;
Conduct daily system walks and identify potential issues;
To follow all maintenance safety programs for example, lock-out/tag-out, Fall Protection;
Manage the documentation of repairs, PMs and projects using IT systems;
Ensure that all scanners are PM'ed properly;
Monitor SortDirector system to ensure processes are running and system is behaving normally;
Ensures operation of machinery and mechanical equipment by completing preventive maintenance requirements on motors, pneumatics, hydraulics, and all other conveyor system components;
Maintains safe and clean working environment by complying with procedures, rules, and regulations;
Performs general building maintenance including electrical, plumbing, painting, and mechanical;
Design and fabricate equipment or replacement hardware to meet building needs.
Function requirements
Knowledge of electrical, mechanical, pneumatic, hydraulic and all other related systems is a pre but not mandatory;
Technical affinity or experience;
Capable of reading and understanding blueprints, electrical schematics, and other written directions;
Basic computer skills;
Proficient with manual and electric hand tools;
Capable of troubleshooting any applicable building systems.
Language English (Pre- German or Dutch);
Distribution center experience;
Troubleshooting experience;
Willing to learn and extend technical knowledge;
Varied schedules and working in shifts.
What you get in return
Direct employment contract with our client;
Good salary and good secondary employment conditions;
Great career possibilities with meaningful growth opportunities;
Travel allowance;
Working in a fast-growing (international) organization and an inspiring work environment where complex issues offer a daily challenge;
Professional development opportunities to grow your career globally;
Competitive terms of employment.
More info
Apply
Interested? Then click on the application button or send your resume to r.vdborst@suc6recruitment.
Is this not exactly what you are looking for? Then contact us for some free career advice or view our other vacancies. Do you know anyone for this role? Send an email right away and have a chance to win a special gift. View the conditions.
Never miss new vacancies? Then follow our LinkedIn company page!
Location
Venlo
Publication date
28.04.2022
Contact person
More information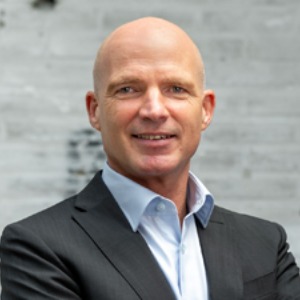 Work phone:
(077) 3743 668
Job agents
Create a job agent and receive new jobs by e-mail or SMS.