Account Specialist Inhouse Services
Other details
Match criteria
Job group
Administrative and office support
,
Logistic/ Transport / Procurement
,
Human resources
Nieuw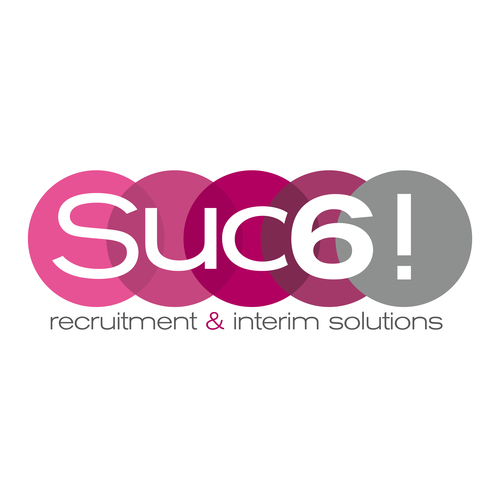 Function content
For our client, a fast-growing international organization in Venlo,
we are looking immediately for an experienced Account Specialist Inhouse Services.
What will your responsibilities also be like?
Coordinate and drive, in close cooperation with agencies & internal stakeholders all DC recruitment requirements and deliverables for the warehouse during peaks;
Arrange all administration and operational onboarding activities;
Support all onboarding (induction) training activities in close partnership with the Training Specialist;
Act as intermediate and liaison between staffing agencies and operational management in order to achieve set target for needed heads within the warehouse;
Coordinate resource demand with operational management, to be delivered by agency and execute agreed headcount plan;
Prepare and register all workforce reports based on actual clocked hours and deliver reports in time to stakeholders;
First point of contact in communication between agencies and staff in Venlo Warehouse;
Provide a frequent insight into the communicated requirement, the actual performance of the agencies, and other relevant defined KPI's (i.e. rates of sickness, retention, gender, etc.)in close partnership with the RPO & Recruitment Specialist;
Act as back up for the HR administrator to support the day to day work;
Ensuring all starter and leaver paperwork are processed in a timely manner with regards to Flex influx;
Supporting the preparation of monthly and annual regional reports for the DC;
Maintain, audit and review data on various HR and Time attendance systems;
Provide generic HR administration support including contract drafting, onboarding, exit interviews etc.
Function requirements
Previous experience in a logistics and/or Distribution environment;
Experience in recruitment support and activities involving practical application of recruitment disciplines and practices;
Collaboration skills and the ability to contribute within a team setting;
Ability to multi task and work under pressure during Peak Season;
Strong analytical and reporting skills: work with RPO & Recruitment Specialist to action the recruitment plan and continuously communicate progress and restrictions;
Excellent interpersonal and communication skills (fluent in Dutch and English, verbal and written);
Problem solving skills and a drive for results;
Applies initiative and creativity to resolve problems, curious to learn;
Resilient to stay focused in a fast changing and stressful environment.
What you get in return
Direct employment contract with our client;
Good salary and good secondary employment conditions;
Great career possibilities with meaningful growth opportunities;
Travel allowance;
Working in a fast-growing (international) organization and an inspiring work environment where complex issues offer a daily challenge;
Professional development opportunities to grow your career globally;
Competitive terms of employment.
More info
Apply
Interested? Then click on the application button or send your resume to r.vdborst@suc6recruitment.
Is this not exactly what you are looking for? Then contact us for some free career advice or view our other vacancies. Do you know anyone for this role? Send an email right away and have a chance to win a special gift. View the conditions.
Never miss new vacancies? Then follow our LinkedIn company page!
Location
Venlo
Publication date
09.05.2022
Contact person
More information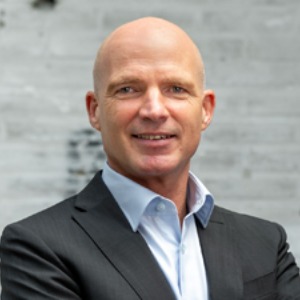 Work phone:
(077) 3743 668
Job agents
Create a job agent and receive new jobs by e-mail or SMS.